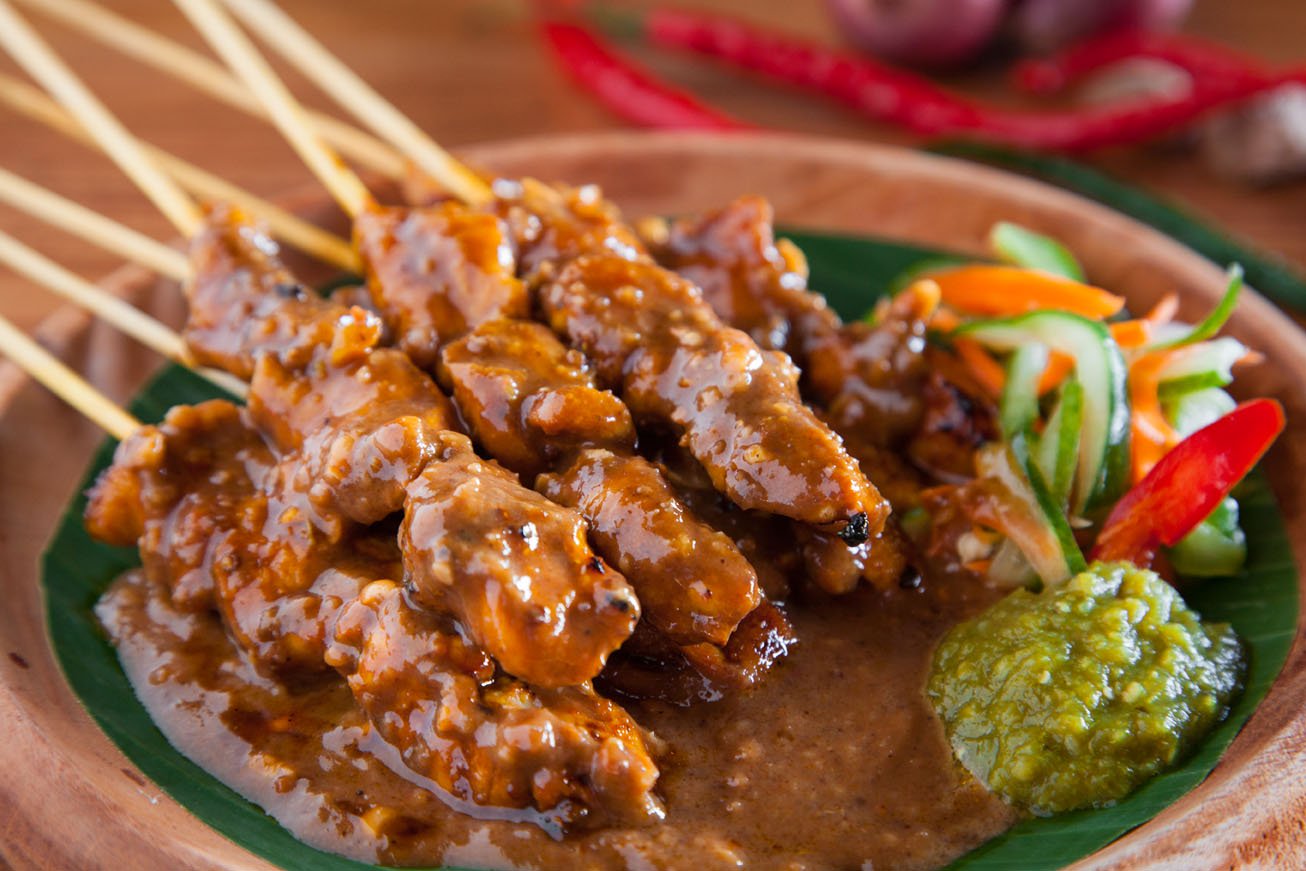 Courtesy-indoindians
Once you're done with hitting some of the best beaches or watersport activities like swimming, snorkeling, etc. one needs to take some time out in order to try some of the best delicacies of Indonesia. Indonesian food allows us to learn about the diverse culture this country has to offer. There is something or the other that is bound to cheer your stomach with Indonesian cuisine. Do try to eat some of these amazing delicacies while visiting Indonesia.
Fried Rice –The majority of the world knows what fried rice is as it is found to be served in the majority of the world. However, the fried rice in Indonesian is different since it is served with vegetables, chicken, beef or sea-food depending on your preference. The fried rice is considered to be the national dish of Indonesia where the locals call it as Nasi Goreng.
Oxtail Soup – A soup comprising of oxtail is the oxtail soup where the locals call it as Sop Buntut. It's a smooth, delicious and healthy dish loved by the locals. Depending on your choice you can ask the oxtail by either being fried or barbequed.
Indonesian Satay – If you love the Indian Kebabs, then you are bound to love the Indonesian Satay. Found in almost every corner of Indonesia, this delicacy is served with rice cakes and peanut for extra awesome flavors.
These are some of the best delicacies you should try out in Indonesia during your visit by getting the best package for your Indonesia tour.